What Does Skin Care Have To Do With Wellness?
Posted by Nikki Wisher on Aug 15th 2023
Health is a priority that most of us struggle with, at least at certain times in our lives. It's easy to get so caught up in work, family, and other obligations that you let go of the things you should be doing for your body, like working out regularly and preparing balanced meals rather than ordering take-out. But August is National Wellness Month, so what better time to pause and take stock of your health and how you can make it a priority? Let's take a look at National Wellness Month and how it relates to your skin.
The Connection Between Skin Care and Wellness
When people think of wellness, they think of things like weight management, controlling their blood pressure, eating a healthy diet, and so on. You probably don't think about your skin care as part of your overall wellness, but it is! In fact, there are several ways that your moisturizer could be benefiting your wellness.
Skin Care Isn't Just Cosmetic
Truth be told, the top reason people start taking better care of their skin is for aesthetics. It's natural to want to look healthy, vibrant, and youthful. Generally, though, the best way to help your skin look better is to make it healthier. Skin that has the nutrients it needs, isn't damaged from the sun, and is well-hydrated will look smoother and younger. All that to say that if you want to improve the look of your skin, your skin health is where you should look.
One way to focus on skin health is by looking past topical products, and turning to supplements or products that focus on skin health from the inside out. One of our favorite skin-loving options is the Osmosis Wellness Regenerate Liver & Collagen Renewal dietary supplements. This capsule is packed with antioxidants, vitamins, and other quality ingredients that provide your skin and liver with nutrients it needs to accelerate repair. This unique dietary supplement works from the inside to reveal healthy, more radiant skin on the outside.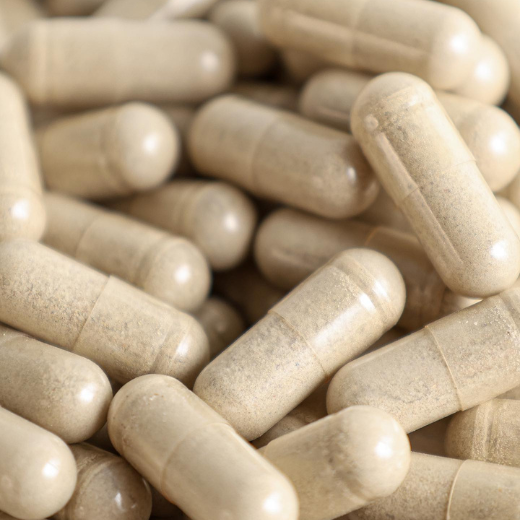 Skin Health Is Health
Terms like "health" and "wellness" are complicated because there are so many aspects of your health to consider. One of those aspects is your skin health. Your skin is a vital part of your body's functions (in fact, it's the largest organ in your body) and it serves the purpose of keeping pollutants and germs out of your body while keeping water and other essentials in. Your skin can get sick like any other organ, whether it's chronic conditions like psoriasis or short-term conditions like a bacterial infection. Your skin health is one of many important components within your overall wellness.
Skin Health Affects Your Confidence
Just as skin health is part of your wellness, so is mental health. If your skin is unhealthy, it can make you self-conscious about issues like acne or wrinkles. That drop in confidence can take a real toll on your mental health, but taking steps toward better skin health can make a fantastic difference.
How to Prioritize Your Skin Health During National Wellness Month
Like other aspects of your health, it can be difficult to keep up healthy skin care. In honor of National Wellness Month and the role that skin health plays in your wellness, let's see if we can change that. Try these tips to get started on the road to better skin health this month.
Start a Consistent Skin Care Routine
While many things can affect your skin health, one of the key steps you should take to enhance your skin is to follow a consistent skin care routine. Now is a great time to make a conscious effort to build that routine. It doesn't have to be complex – start with just a cleanser and a moisturizer in the morning and at night. You can add more products later, but simply getting into the habit of caring for your skin twice each day will go a long way.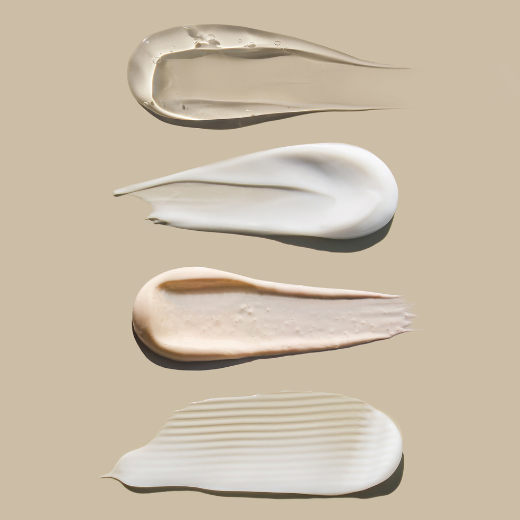 Take Time to Understand Your Skin Health
Everyone's skin has different needs, just like other aspects of your health. Take time this month to figure out what your skin struggles with and what it needs. Take an objective, close look at your skin in the mirror and take stock of what you see – dryness? Oiliness? Irritation? Wrinkles? Age spots? Pimples? Investing just a few minutes into this will help you learn how to care for your skin.
Book a Skin Cancer Screening
For most people, an annual skin cancer screening with a dermatologist or similar skin health professional is recommended. At any age, you need to be watching for changes in your skin so that, if skin cancer develops, you can treat it early before it becomes a serious problem. Some people may need more frequent screenings because of their risk factors. If you're not keeping up with these screenings already, this is the perfect time to book a fall appointment so your dermatologist can look for any concerning areas that may have developed over the sunny summer.
Improving Your Wellness with Skin Health
Any changes you make to improve your health will take you a step in the right direction this National Wellness Month. Just don't forget that your skin health is an important part of your overall wellness, and it needs to be nurtured and cared for the same way other aspects of your health do. Wishing you a happy and healthy National Wellness Month!